Free Stickers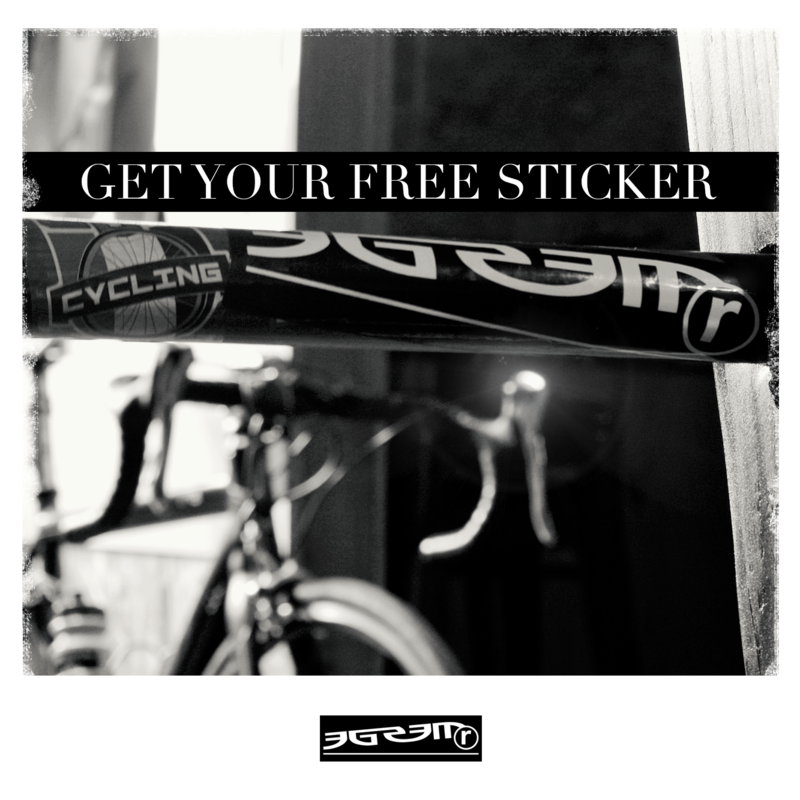 Does Egrem really give away free stickers?

Looking for free Egrem stickers, bumper stickers or other free stickers for your
Bicycle, Motor Cycle, locker, or bedroom? To get free stickers by mail simply send a self
addressed, stamped envelope (address a blank envelope to yourself, put a stamp on it,
and put it in another envelope which you mail to us) to:

Egrem USA
9946 Mason Ave
Chatsworth, CA 91311
USA

Please allow 2-3 weeks to receive your free stickers back in the mail. We are sorry, but we are
only able to provide free stickers through the mail inside the U.S.
What kind of stickers will I receive?
Glad that you asked. You will get free Egrem stickers.
Our sticker selection changes seasonally so keep sending those
self-addressed stamped envelopes.
#WearEgrem | #EgremUSA
Thank you.